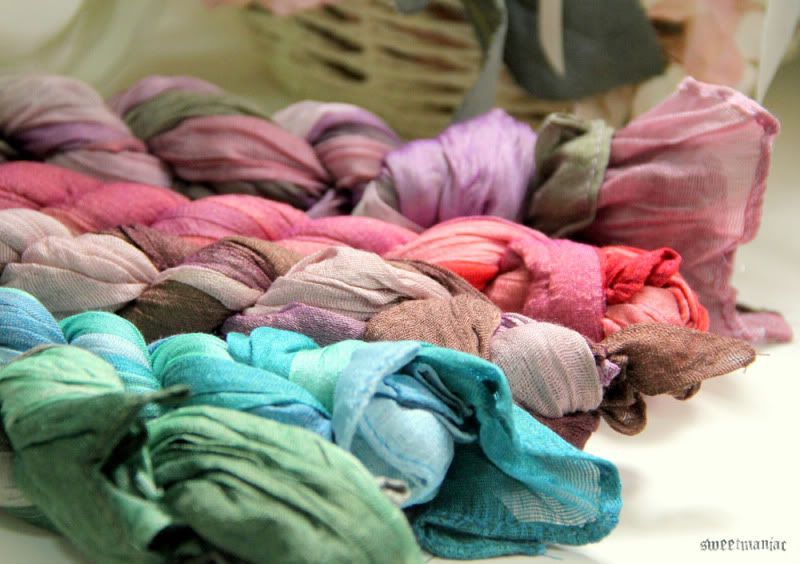 Brand NEW imported shawls.
I only have 6
limited quantity
(one colour for 1 piece) of these shawls which are not available in Malaysian market for sale
Grab them now before its too late !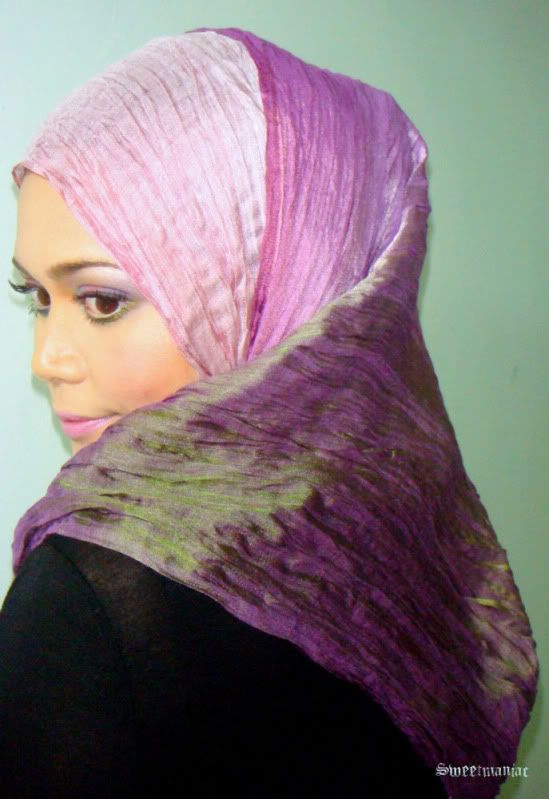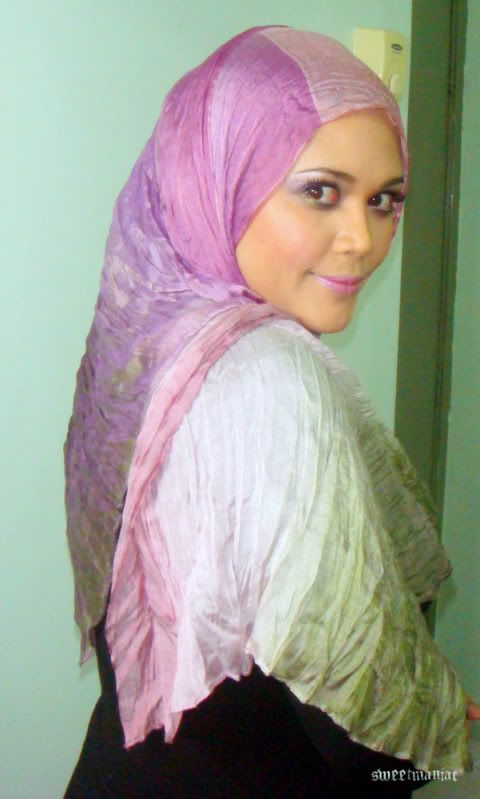 the shawls before being ironed
Please take note that these shawls originally come twisted like this
Colour Code: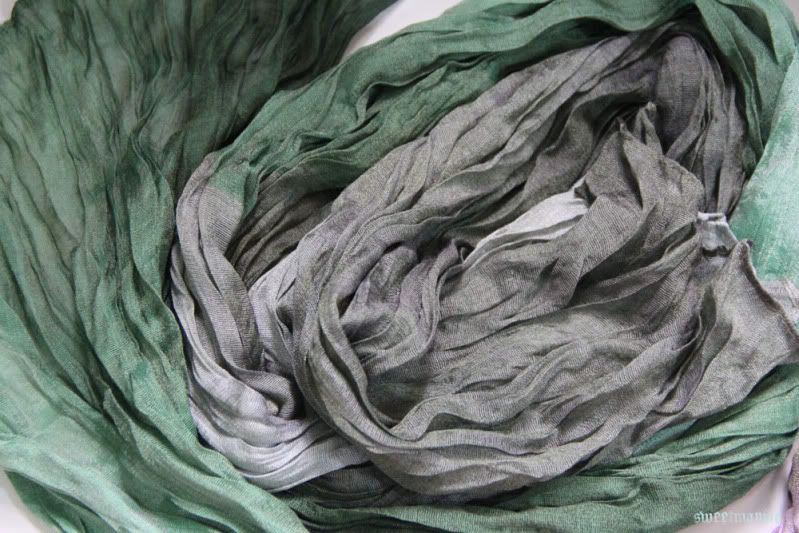 SG : Dark green to olive green tone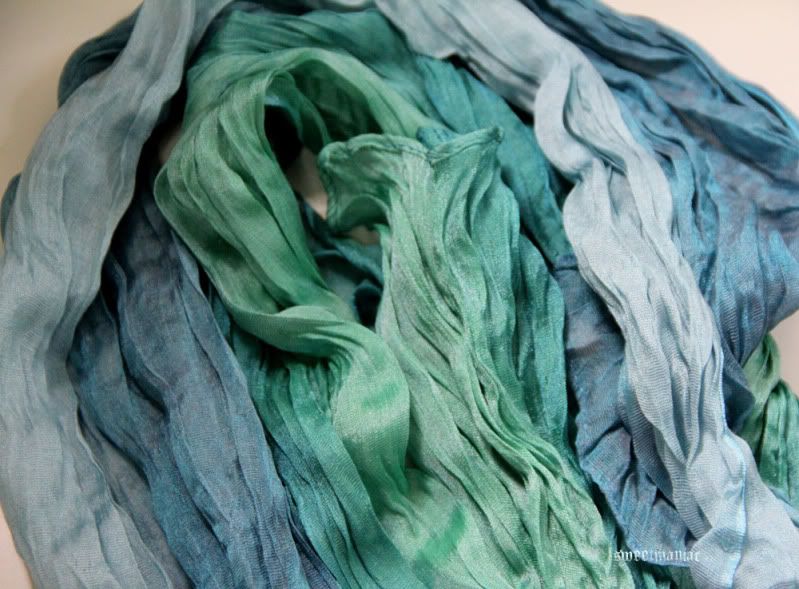 ST: Turqoise Blue to Turqoise Green Hues
SOLD!
SB: Darkest Brown mix Purple tone
SOLD!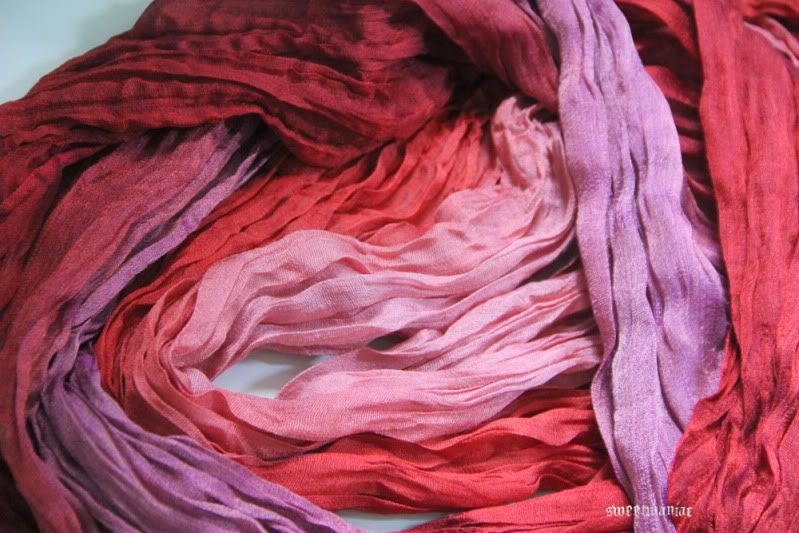 SR: Reddish , pink and purple hues
(SOLD!)
Shipping and handling
is RM5 for the first item via Post Express
If you are interested to buy the colours that are already sold out. I accept pre-order, email me for inquiries